You have to learn how to make time for You
Do you feel overwhelmed? Do you struggle with making time for yourself?
Do you feel frustrated over goals you set years ago and have not reached?
Are you ready to get off the hamster wheel?
Most people are so busy trying to keep all their plates spinning, they forget they have a choice in how they live.
Claim for yourself a life of feeling fully empowered.
Live a purpose-driven, high-energy, anything-is-possible life.
My 1 on 1 Self-Care mentoring program is for you
You can't get from overwhelmed to vibrancy overnight. It takes optimal well-being – body, mind, and spirit – to go the distance.
And it helps to travel this path with someone who can guide and support you along the way.
Like any worthy goal, changing the way you live will not be without bumps on the road.
That's why having your own personal "Sherpa" is so important, to support your journey of manifesting your most vibrant life.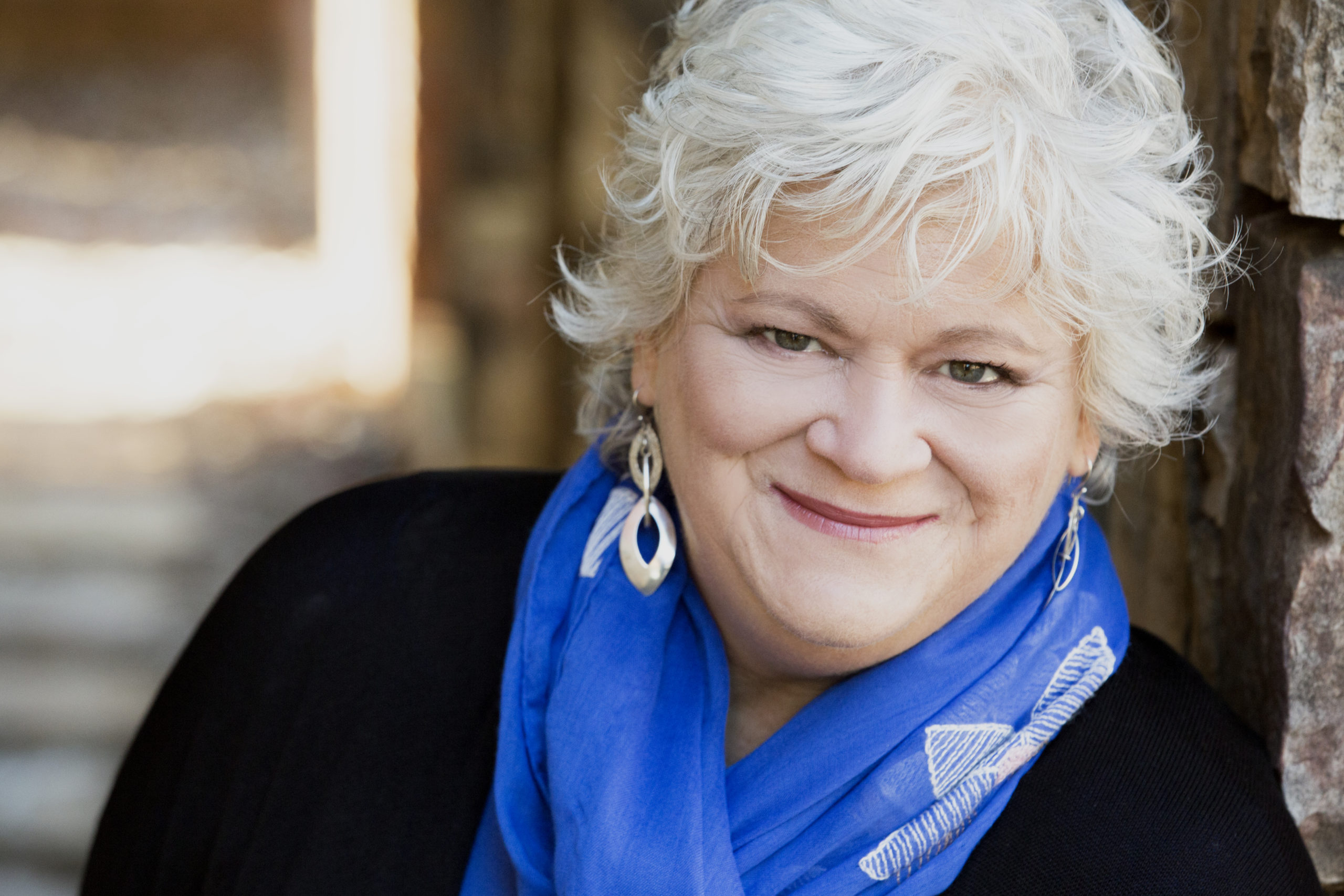 We will work together on: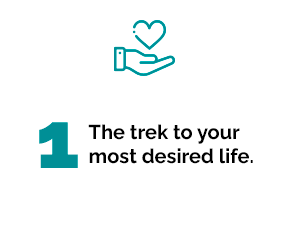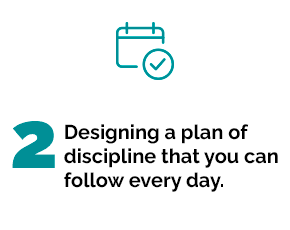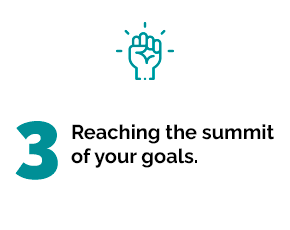 You becoming the person you've only dreamed about!
– A unique perspective, nurturing, and an intuitive, practical approach to mentoring.
– Myriad tools to find the humor and humanity in just about everything.
You'll forge the path to live your most energetic, happy,
fulfilled, and VIBRANT life!
By the end of the Self-Care Transformation program, you will:
– Have the insight and skills to reframe the limiting beliefs that have been preventing you from moving forward in your life.
– Have the clarity to reclaim and own your power.
– Feel empowered with a personal mission statement that you are able to use as a GPS system in your everyday life.
– Have a renewed confidence that comes from deeply knowing yourself.
– Know how to set and achieve work-life goals that honor your values of balance.
– Create a daily, weekly, and monthly plan to prioritize Self-Care as a fit within your lifestyle.
– Experience more vibrancy in your everyday life.
– Have a treasure chest of tools to:
– Raise your energy whenever you want to, regardless of what external challenges you are facing.
– Continue with the work we have done together.
My commitment is to guide you on this journey within yourself,
every step of the way.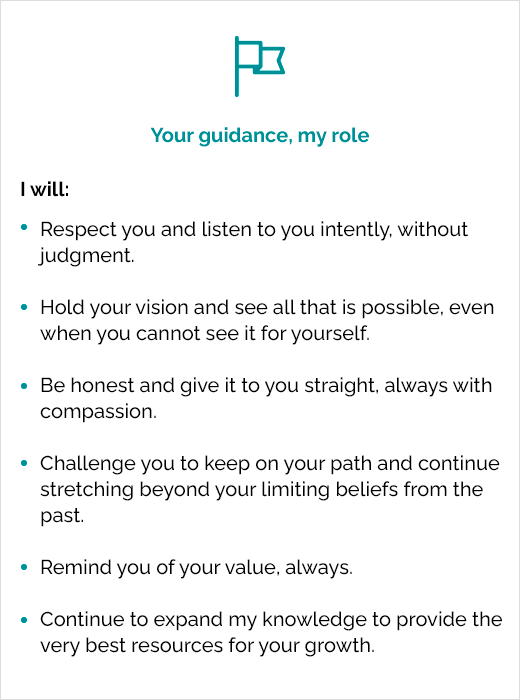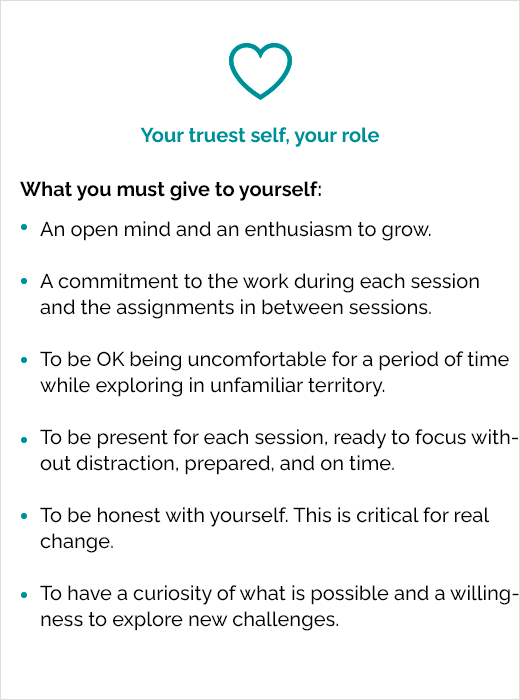 As your Sherpa, I'll make your journey as easy as possible, lighten your load as much as possible, and remind you the importance of laughter.
My Self-Care Transformation 1 on 1 program
Choose the path that best suits you:
– Stand-alone deep-dive 90-minute 1 on 1 mentoring session.
– 3/55-minute 1 on 1 mentoring sessions over 1-month.
– 6/55-minute 1 on 1 mentoring sessions over 2 or 3-months.
– 12/55-minute 1 on 1 mentoring sessions over 4 or 6-months.
– Personalized weekly assignments to fortify your insight and growth.
– Additional virtual (email, text, or WhatsApp) support between sessions with 24-hour response time.
– Optional VIP Package for "Self-Care Rockstars" at a great value!
Appreciating yourself enough to invest in your growth and a lasting transformation through 1-on-1 coaching is a gift that will pay you dividends for the rest of your life.
If after the 1st month of working together you are not 100% satisfied with my mentoring services, I offer a no fuss, money-back guarantee on the remainder of the program. This is why I like to book a Discovery Call first to be sure we are a good fit for each other.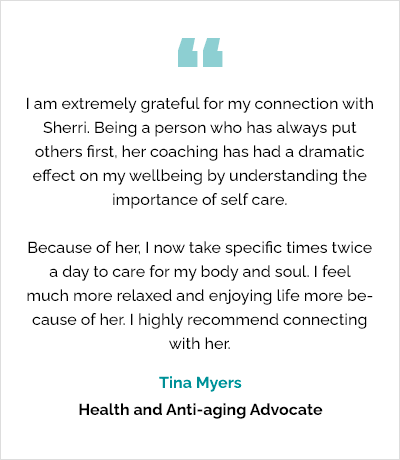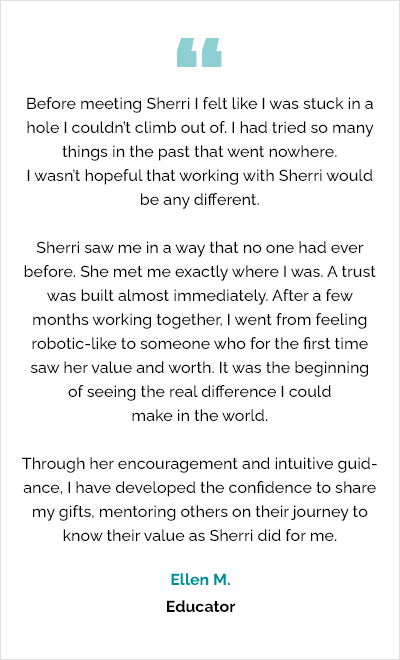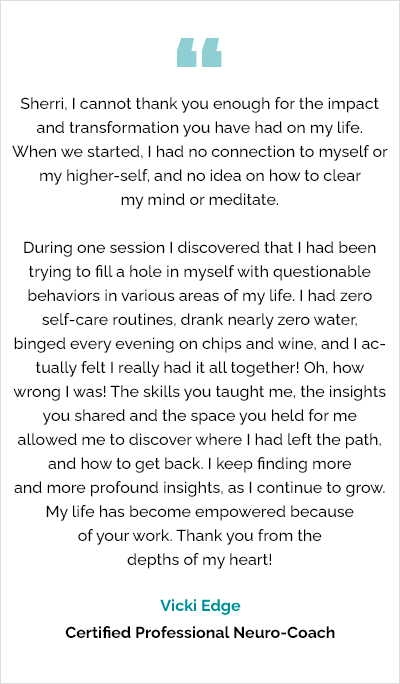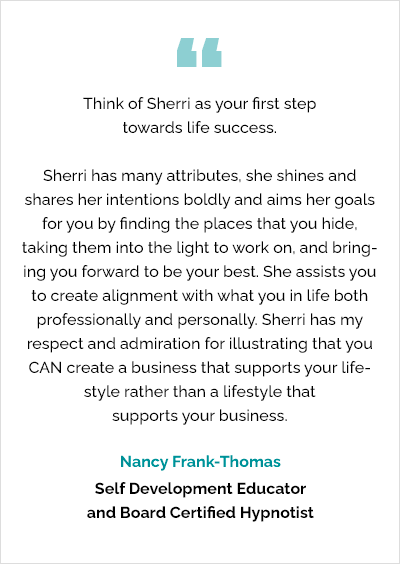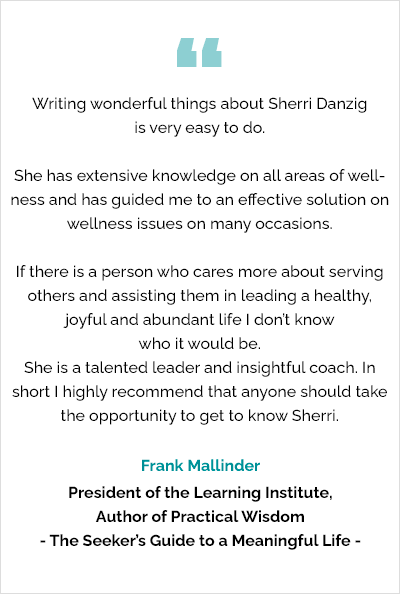 A few things you may be wondering…
Is coaching and mentoring the same thing?
Essentially, yes although there is one distinct difference. The focus of a coach is more performance driven.
A mentor takes a more holistic approach with a focus to guide one's continued development. I am more aligned with the title mentor.
How is mentoring different than therapy?
Therapy is more focused on healing your past. Mentoring is focused on guiding you from where you are now to where you wish to grow.
Mentoring is a journey to raise your self-awareness and to develop new skills and tools to more effectively manage and enjoy your life.
Will being mentored on Self-Care make me a more selfish person?
Yes, though not in the bad sense of the word.  It will allow you grow a deeper sense of self.  The work is designed to create the space for making you more of a priority to you.
In the end, self-care allows you to become the best version of yourself, which leads you to have more to give to those in your life.
What can I expect to happen in a typical mentoring session?
Your program is personalized for you, based on your vision.  In every session the focus is about guiding you towards what you truly desire in your life.
It begins with a check-in of where you are, followed by a discussion of any insights from the previous session and weekly assignments.
There is structure in the program however the emphasis is client-directed, allowing for spontaneity and intuition to guide each session.
Do you record the sessions?
I do if it is desired. Recording the session allows more presence during the session rather than the distraction of taking notes.  It also provides a great tool to listen to the session again.
What topics do you cover?
I specialize in the topics of:
– Self-Care, Self-Talk, and Self-Awareness
– Identifying values and creating a Mission Statement
– Practical tools for stress management and to raise Self-Esteem
– Non-pharmaceutical natural energy-based solutions for pain, fatigue, and injury recovery
– Work-Life balance