Not drinking enough water can have consequences like: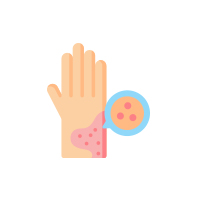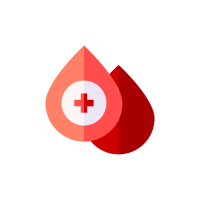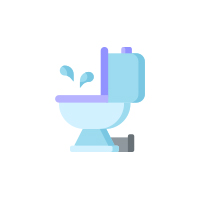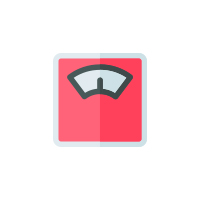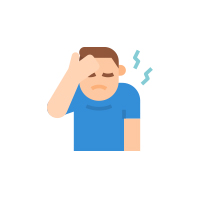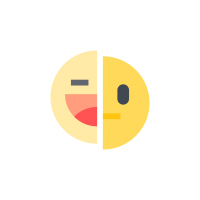 Better Health = Better Water
PiMag MICROJET® SHOWER SYSTEM
Filtering your shower water into Spring-like water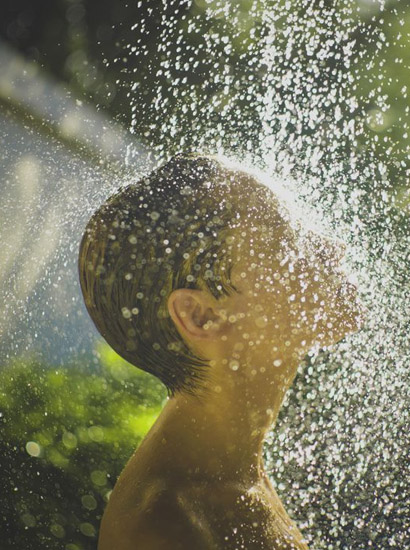 PiMag® WATER IN THE SHOWER
"You get more toxic exposure from taking a shower than from drinking the same water." So reported Science News about a recent study by a major U.S. university. Possibly one of the most significant risks to your health is not about what you put in your body by way of food and water but what you put on your body by bathing in chlorinated water. The skin is the body's largest organ and easily absorbs contaminants, which pass through it to the bloodstream. Therefore, whatever you put on your skin ends up in your body.
Warm shower water opens up the pores in the skin, making your skin like a sponge. Studies have shown that your body can absorb more chlorine in a ten minute shower than in drinking eight glasses of the same water.

The shower head is easy to install and features a five-way adjustable spray – from a pure-mist effect, to a deep-cleaning spray to help ease aching, tired muscles. The PiMag MicroJet Shower System also features Nikken's exclusive blend of filtration materials and magnetic technology.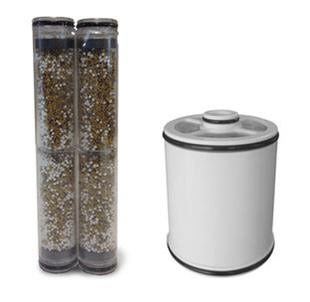 To receive optimum performance with your Nikken products, replace filters and other components when necessary. Your product manual includes the recommended intervals for inspection (where applicable) and replacement. This may need to be performed less or more frequently, depending on operating conditions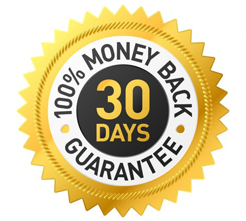 30 DAY MONEY BACK GUARANTEE
TRY IT AT NO RISK
If you are unsatisfied with you product, we will refund your money within 30 days GUARANTEED!
Your happiness and health is our business.