Not drinking enough water can have consequences like: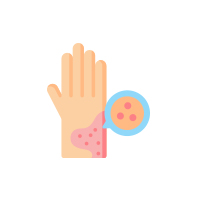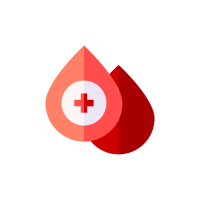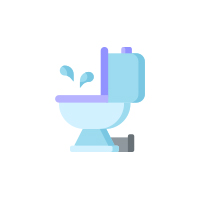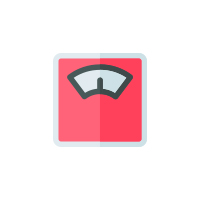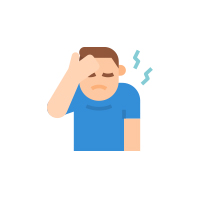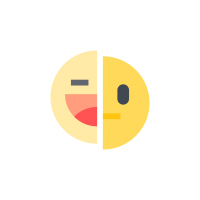 Better Health = Better Water
Keeping You & Your Family Healthy and Hydrated!
Introducing the PiMag® Sport Water Bottle
Single-use plastic bottles will be banned across Canada as they are dramatically adding to our landfills and polluting the ocean.
Millions of Canadians are consuming tap water laced with high levels of lead and are below ANSI/NSF government standards.
Clean Alkaline Water for Only .10 each time you fill the bottle

The PiMag® Sport Bottle provides cleaner, better-tasting Alkaline water FILLED WITH NUTRIENTS for under 10 CENTS a refill.
Up to 250 refills or average use of 3 months for each biodegradable replacement filter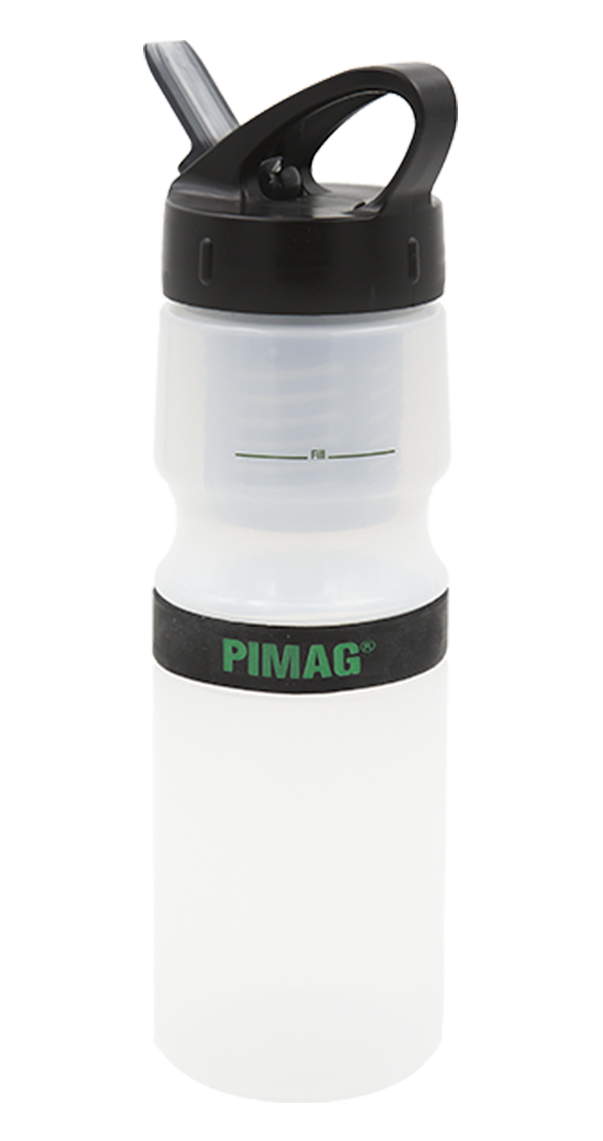 Have peace of mind knowing your water is filtered BEYOND the government standards
Pi Water is known as the water that enhances living energy
Energy in the body
Bioavailability
Prevention of oxidization
Quality of life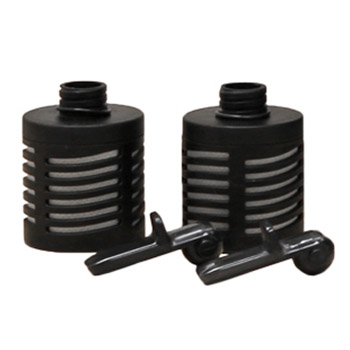 This filter pack includes two filters and two nozzles.
To receive optimum performance with your Nikken products, replace filters and other components when necessary. This may need to be performed less or more frequently, depending on operating conditions:up to an estimated 250 refills per filter; approximately 40 gallons or 3 months of average use.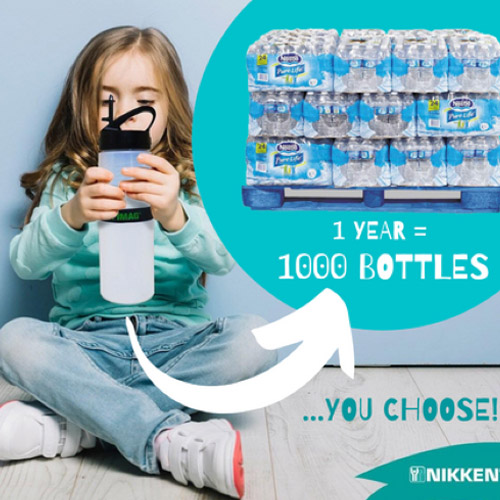 Save Money and Reduce Waste
The average person consumes 1000 water bottles per year
The average spend on bottled water is anywhere from 15 cents to $1.50 per bottle
The PiMag® Sport Bottle costs under 10 cents per refill
Each purchase of the PiMag® Sport Bottle is equivalent to 250 bottles of water
The PiMag® Sport Bottle and filters are 100% biodegradable
The PiMag® Sport Bottle is environmentally responsible in many ways: The biodegradable bottle shell (containing no BPA or other potentially harmful compounds) eventually breaks down into natural soil nutrients. Filter components are replaceable, to extend the life of the bottle and are also BIODEGRADABLE. The PiMag® Sport Bottle is the clean, economical and intelligent alternative to commercially bottled water.
With Nikken's advanced filtration system, pi and magnetic technology is incorporated in the PiMag® Sport Bottle to provide cleaner, better-tasting water.  The water flows between spheres of pi ceramic material during this process. The final stage features a bed of mineral stone, based on the agitation/tumble filtration provided in naturally-cleaned streams. This system adjusts pH to create ALKALINE water to help decrease oxidation reduction potential.
PiMag® Water Technology has a big advantage over commercially bottled water. Saves you COST in two ways: Your wallet and the environment.  Purchasing and using Nikken PiMag® products, which filters tap water, is much less expensive than the ongoing cost of bottled water — which itself is often nothing more than tap water.  The additional cost of harming the environment is eliminated since the Sport Bottle is also fully biodegradable. Healthy Home.  Happy Planet.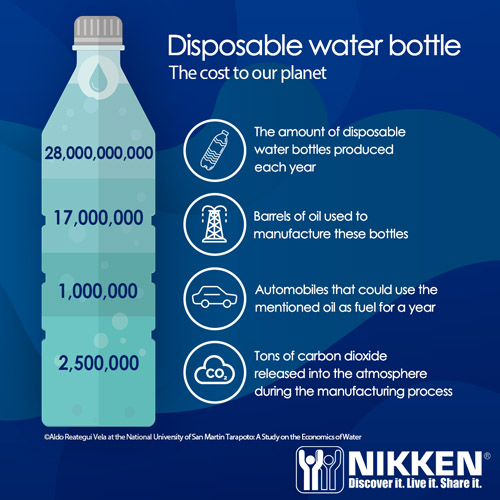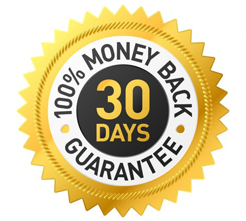 30 DAY MONEY BACK GUARANTEE
TRY IT AT NO RISK
If you are unsatisfied with you product, we will refund your money within 30 days GUARANTEED!
Your happiness and health is our business.